With our website, readers have been able to enjoy beloved fairy tales like Snow White, Sleeping Beauty, Thumbelina and many more; now it's time to take our love of stories to new heights. Fairytalez has a self-publishing feature where anyone can share their original fairy tale and folk lore stories with the world!
Once upon a time…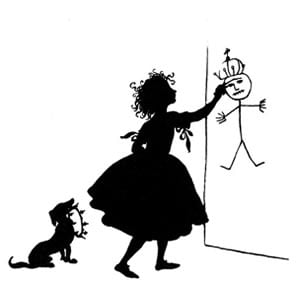 Publish Your Own Stories
Writers can do the following at Fairytalez:
User Profiles – Create your own unique profile at Fairytalez. Display your published stories, as well as favorite tales, a biography, and social share buttons. 
Favorite Stories – Save favorite tales from the self-published story section or from the "classic" library of authors such as Grimm, Aesop, Perrault, Andersen, and more. Retrieve your favorites to read again and again. 
Feedback – Leave comments on other users' stories, and get feedback on your own writing. Participate in the Fairytalez community and get to know your fellow writers.
Social Share – Share stories from Fairytalez.com with friends and family on Facebook or Twitter.
Contests – Participate in writing competitions. Enter for a chance to win a digital badge and prizes, plus promotion across all of our social networks and the website.
Click here to create your profile on Fairytalez!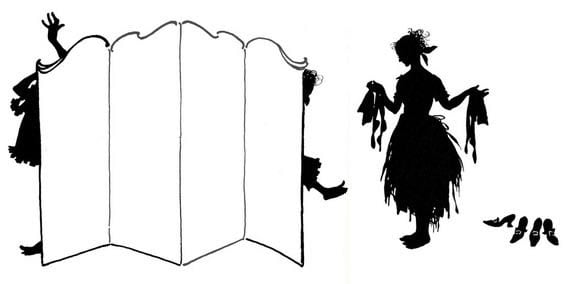 Fairytalez Writing Competitions!
We now hold writing competitions throughout the year. Visit the writing competition page for more information on upcoming competitions and to see past competitions.
Writers from all over the world are invited to submit their original stories for the competitions. You can share your fairy tales and receive feedback on your work, plus discover other writers just like you.
How to Get Started
There's just a few things you need to do to enter Fairytalez writing competitions.
Register: First, create a profile at Fairytalez.com. Don't forget to customize it with images, website links and more. There are no fees associated with creating an account nor is there a fee to enter. 
Upload: Upload your story to Fairytalez' self-publishing platform, putting it in the appropriate category.
Submit: Once a competition is live, submit your story (or stories) for consideration in the writing competition. Stories must be minimum 300 words and maximum of 5.000 words.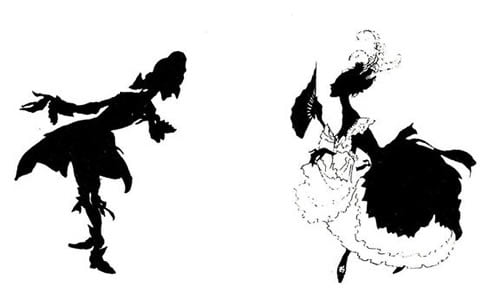 We look forward to reading your stories!