Welcome to the Fairytalez Writing Competitions!
Have you always wanted to write your very own fairy tales, or are you an aspiring writer who wants a chance to shine? Then, this is the page for you! By participating in our competitions you have the opportunity to win great prizes, get recognition for your stories, and most importantly, have fun! Become a part of our user story library today and join in our writing competitions. Below you can see the themes of our current and previous competitions.
A new competition is coming soon!
Past Competitions:
Best Gender Swap Fairy Tale Competition
We all know the classic fairy tales like Little Red Riding Hood, Snow White and The Little Mermaid. Now it's time to put a new twist on stories like these by changing the gender roles with a gender swap fairy tale. Will a merman fall in love with a princess? Does the king save the queen? Fairytalez wants to hear your reverse take on some beloved stories!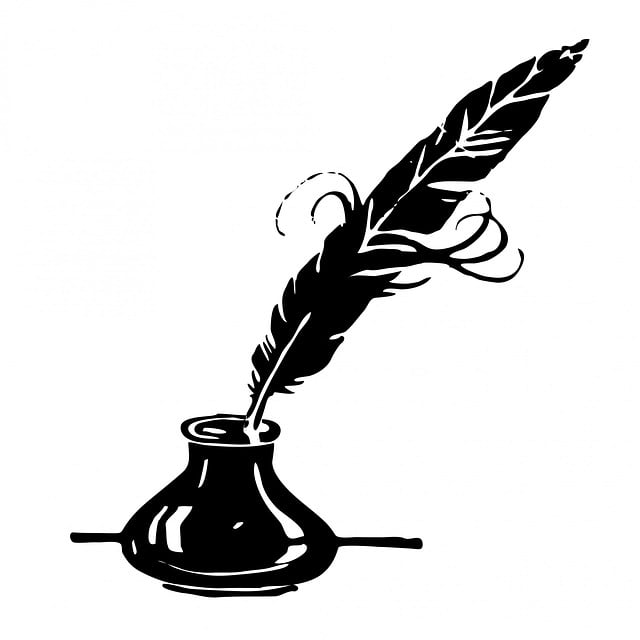 Best Villain Fairy Tale Competition
Are you tired of only reading about the "good guys"? Well here is your chance to turn the spotlight on the villains of fairy tales and folk tales.  This competition encouraged writers to join the dark side (and our competition) – and embrace the villain/villainess within.
The contest ran from November 22, 2017 to January 3, 2018. The winner was The Lone Wolf by Antonia Tomaszewski, a look at the big bad wolf's real story in The Three Little Pigs.
Best New Fairy Tale Competition
We celebrated the launch of the user story library with our first competition, Best New Fairy Tale. The winner of this competition was Karina Kamelia by Victoria Rivas, who wrote a lovely fable about a girl who loves flowers.